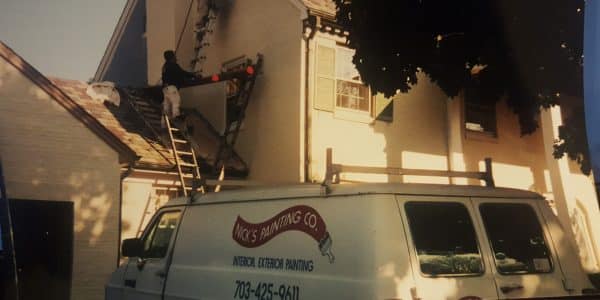 ABOUT US
Nick Koutsis and his wife Viki migrated in 1975 from their home country of Greece.  They were in search of the American dream of becoming successful and raising a family.
In 1978, out of a small office in their basement, their dream of owning their own business came true.  Nicks Painting Company serviced the DC Metro area with high-quality painting and superior service for both residential and commercial properties.
After graduating college in 2000, Nick and Viki's sons, Tim and George, joined the company and expanded it to what it has become today.  Nicks Painting Company is now operating and doing business as Adelphia Exteriors, specializing in a wide variety of home improvement products such as PAINTING, WINDOW REPLACEMENT, ROOFING, SIDING, and INSULATION for commercial and residential properties.
Here at Adelphia Exteriors, our mission is to bring superior craftsmanship to all of our clients. We are diligent in bringing our customers the fairest price along with unmatched service. We pride ourselves on our attention to detail, customer service, flexibility and commitment to excellence.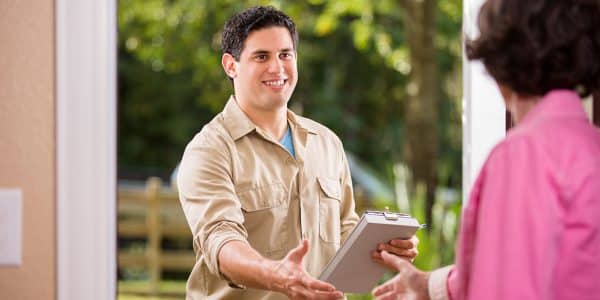 WHAT WE DO
Adelphia Exteriors provides a wide array of quality services for our clients. Visit our services page for more details. Below is list of our services –
Commercial
Residential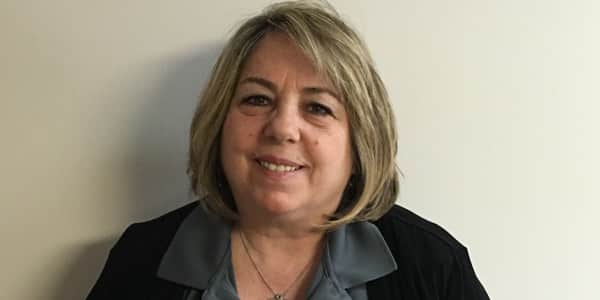 Viki

Viki Koutsis is the Founder and President of Adelphia Exteriors.  Viki is funny and inspirational.  She loves her work and greatly values the opportunities she has each day developing long lasting relationships with clients.  Viki is involved with the day to day operations, specializing in commercial business development.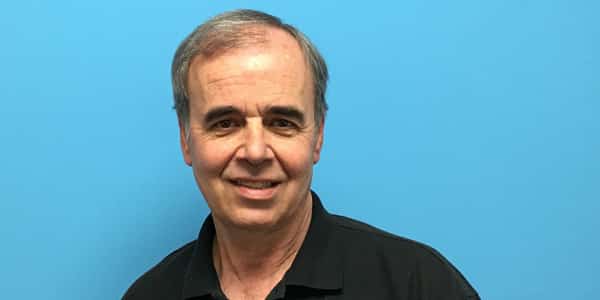 Nick

Nick Koutsis migrated from Greece in 1975.  Nick began painting when he was 15 years by helping his brother-in-law Spiros.  Nick is passionate about his work and loves his clients.  He makes sure work is completed to the customer's satisfaction.  He has passed his hard work ethic, values, and love for the business to his sons that now run the business along side of him.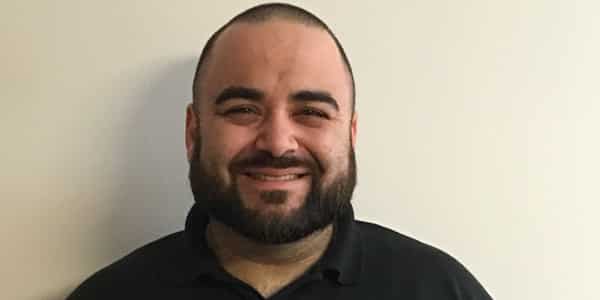 Tim

Growing up, Tim would spend his summers working with his father Nick.  He couldn't wait until school would end so he could proudly help his father paint.  Through the summers, his father instilled values that Tim would later carry on into his business.  He quickly learned that being honest, providing great quality work, and customer satisfaction was key to a successful business.  Tim later attended college at George Mason University where he received a B.A. in Marketing before working for the family business full time.  Since then, Tim has quickly moved up and is now the Director of Marketing at Adelphia Exteriors.  He currently runs the outfield marketing crews and you can catch him in many industry related shows throughout the area.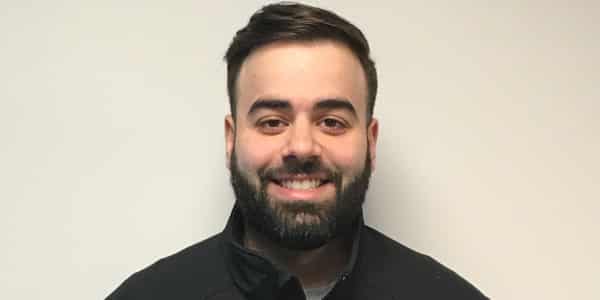 George

George, the youngest of the family, started his career with Adelphia Exteriors while he was attending George Mason University in 2002.  Prior to working at Adelphia Exteriors, he was in the energy efficiency business as an energy auditor for both residential and commercial buildings.  George received his energy auditing certification through the Building Performance Institute.
Contact us today! Call or submit our online form to request an estimate or for general questions. We look forward to serving you!